TV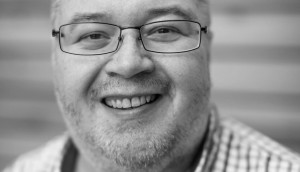 YMA and TAAFI announce details on John Rooney Creator Fund
The fund honouring the late children's television programmer will have two streams: content development and scriptwriting.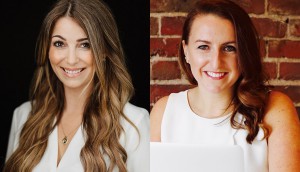 Play Management promotes two agents to partners
Kalee Harris and Mary Falcon – who represent talent including Jacob Tremblay and Sarah Levy – are tasked with finding "new and inventive ways" to promote talent.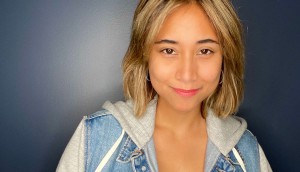 Second Jen star brings first sketch comedy series to OMNI
Abroad will feature "strong representation" both in front of behind the camera.
Off the Fence strikes deal with Canadian prodcos
Projects with Markham Street Films and Shark Teeth Films in the works, as the distributor looks to find new opportunities to meet the demand for content.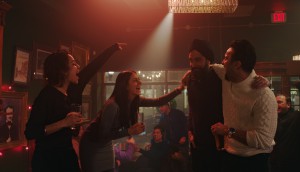 In Brief: Agam Darshi's Donkeyhead to open MISAFF
Plus: Corus and OYA team up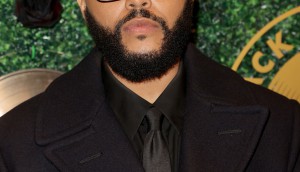 The Weeknd series bound for HBO
The Toronto pop star and Aaron L. Gilbert of Bron Studios are among the executive producers on The Idol.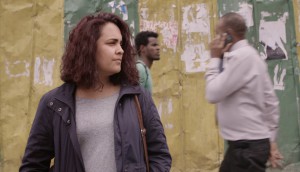 REMC report calls for better race-based data collection
The Racial Equity Media Collective says its report on screen industry funding inequity was hindered by a lack of necessary data.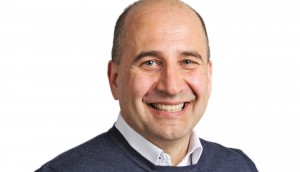 TLN and ECG support Rogers-Shaw deal, but ask for safeguards
The independent ethnic broadcasters filed interventions against the proposed merger they now say is a "necessary response" to changes in the broadcasting landscape.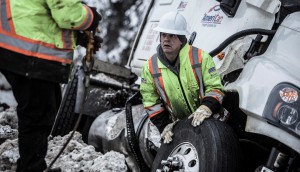 Production boom propels Thunderbird's bottom line
The B.C.-based company has 27 programs in various stages of development across its divisions, 12 of which are company or partner-managed IP.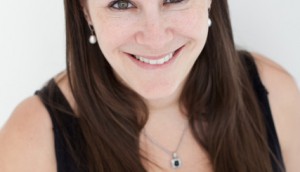 IPF picks 10 projects for Short Form Series Production Program
Six of the projects chosen by the Independent Production Fund are in English and four are in French.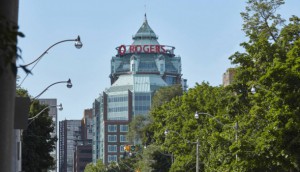 Telus warns Rogers may become programming 'gatekeeper'
The company says the proposed merger has already impacted negotiations with Disney over digital services, and hands nearly half of all English-language broadcast subscribers over to Rogers.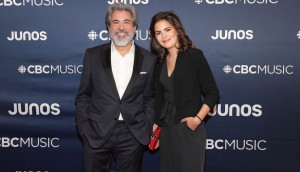 Screen industry reacts to throne speech
CMPA, Friends, WGC are among the organizations encouraged by the government's commitment to updating the Broadcasting Act.