TV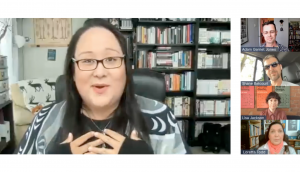 BANFF '21: Indigenous creators see growing opportunities in global marketplace
Banff World Media Festival's International Indigenous Screen Industry Summit brought together creatives and media leaders from across the world to discuss the future of Indigenous storytelling.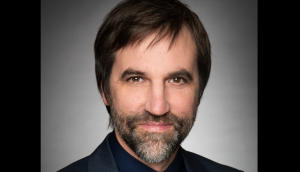 Bill C-10 passed in the House of Commons, moves to Senate
While the bill was passed in the early hours of Tuesday, reports suggest there's almost no chance it will receive Senate approval before the summer recess.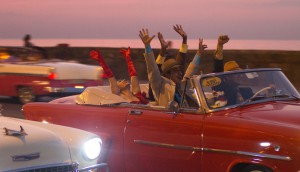 Deals: S.N.A.P. Films, Crave, Nelvana, Guru Studio
Minerva Pictures picks up sales rights for The Cuban for the Pre-Cannes Screenings, Crave acquires Blue Ant Studios docuseries Epstein's Shadow: Ghislaine Maxwell, plus the latest kids deals.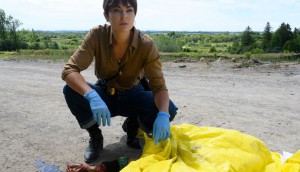 Coroner racks up more sales in the U.K., Australia
Australia's Nine Network and Sky in the U.K. are among a number of buyers to acquire seasons one through three of the crime drama.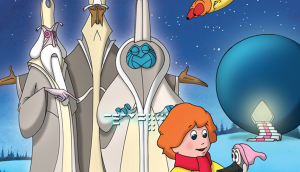 Foundation of an animation nation: Nelvana @ 50
From Playback magazine: Since its formation in 1971, Nelvana has helped establish Canada as a global superpower in the field of animation.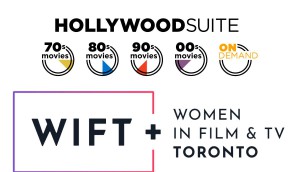 Hollywood Suite, WIFT Toronto team for Indigenous writers program
Announced on National Indigenous Peoples Day, the program will offer mentorship and training to mid-level First Nations, Inuit and Metis writers.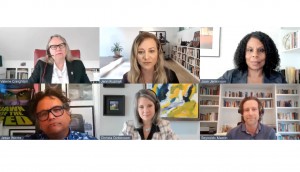 Canada's screen leaders look to content-focused future
BANFF '21: The heads of CMF, Telefilm, BSO, ISO and the CMPA share their view of a platform-agnostic and creator-first future for Canada's media industry.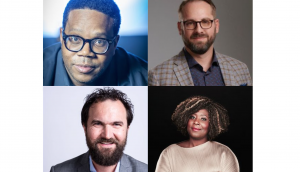 'The old system is not delivering': production heads talk urgent need for funding reform
BANFF '21: A re-examination of development funding triggers was once again a hot topic as Canadian producers unpacked where the future of the industry lies.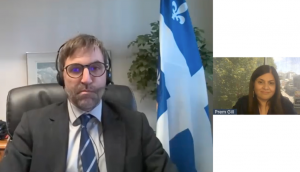 'Don't despair. We will get it done': Guilbeault attempts to reassure screen sector on C-10
BANFF '21: With time running out on the summer parliamentary session, and the potential of a fall election, the bill's fate remains uncertain.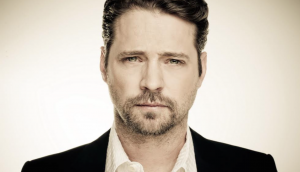 Jason Priestley boards adaptation of Jackie Collins' Hollywood Kids
The Private Eyes star is teaming with Reel World Management on the in-development drama based on Collins' best-selling novel.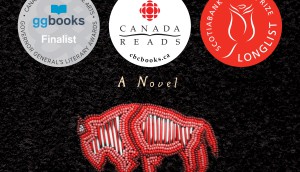 Stories First options Canada Reads champion Jonny Appleseed
The Vancouver-based production company will adapt Joshua Whitehead's award-winning Indigiqueer novel into a four-part miniseries.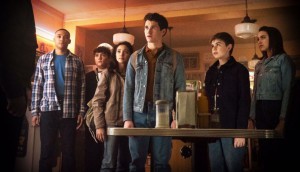 The Hardy Boys get the greenlight for season two
The family series produced by Nelvana and Lambur Productions will go to camera later this month, with episodes set to air on YTV and Hulu in 2022.