Funding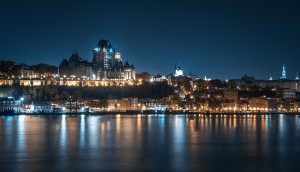 Quebec adds $46.1 million to cultural sector recovery
The funds will be added to the province's temporary assistance programs, which were created in summer 2020 to offset the cost of safety protocols and potential shutdowns due to COVID-19.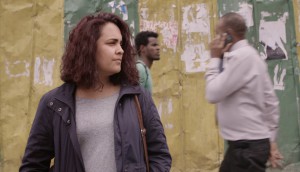 REMC report calls for better race-based data collection
The Racial Equity Media Collective says its report on screen industry funding inequity was hindered by a lack of necessary data.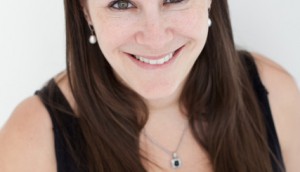 IPF picks 10 projects for Short Form Series Production Program
Six of the projects chosen by the Independent Production Fund are in English and four are in French.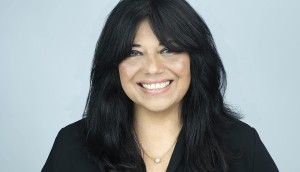 Telefilm appoints new national director of feature film
Mehernaz Lentin joins Telefilm for a five-year term, after serving as CBC Films senior director since 2017.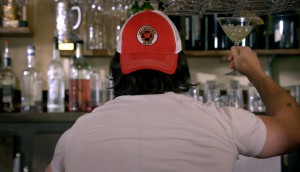 Cameras roll on Letterkenny spinoff, Shoresy
Production on Crave's small-town hoser comedy is underway in Sudbury, Ont., in association with New Metric Media, WildBrain and Play Fun Games.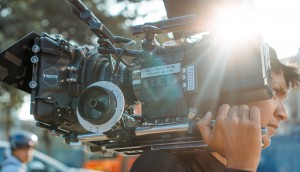 Creative BC, Rogers Group of Funds partner on Indigenous-focused fund
Applications are open now for a knowledgeable Indigenous lead to spearhead the design and delivery of the joint venture which will begin in the new year.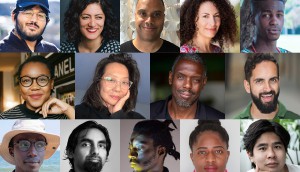 BSO names inaugural projects for development fund
TD has joined the program to support mentorship opportunities at two key stages of project development.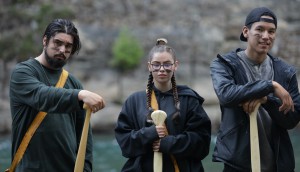 CMF names first recipients for Pilot Program
The Pilot Program for Racialized Communities was one of seven programs that unveiled funding, totaling $49.3 million across 112 projects.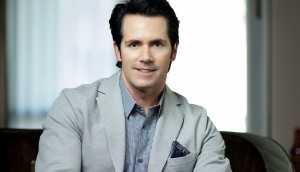 Enderby Entertainment expands into NFT space
Company co-founder Rick Dugdale launches VUELE as an additional revenue stream for the industry, and drops first NFT feature film Zero Contact starring Anthony Hopkins.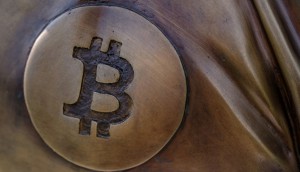 New Canadians on the block(chain)
Execs behind recently launched Canadian blockchain-based finance models say the time is now to innovate and seek alternative ways to bring producers and investors together.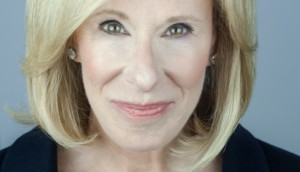 Telefilm appoints new chair of Talent Fund
Philanthropist and mental health activist Sandi Treliving steps into leadership role vacated by Christine Magee.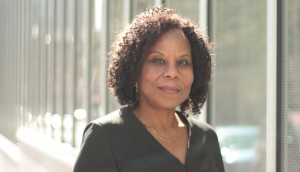 New $400,000 fund aimed at inexperienced Black creators
In collaboration with the Black Screen office, Telus STORYHIVE is offering $20K plus mentoring and distribution to 20 Black creators – and no experience is needed to apply.