Film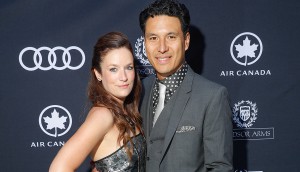 TIFF appoints Jeffrey Remedios as board chair
The film festival organization has also announced several new board members, including filmmaker Danis Goulet, Wattpad's Allen Lau and Elevation Pictures' Laurie May.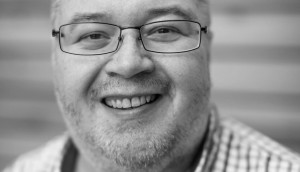 YMA and TAAFI announce details on John Rooney Creator Fund
The fund honouring the late children's television programmer will have two streams: content development and scriptwriting.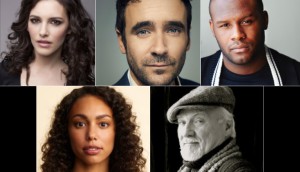 Cameras roll on director Vanessa Matsui's feature film debut
The romantic drama written expressly for Liane Balaban is a cinematic love letter to Toronto and will shoot as several iconic sites, including the Monarch Tavern, the Ace diner, Drake Hotel and Paradise Theatre.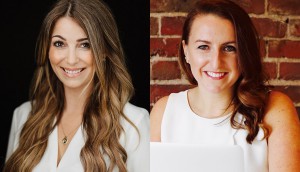 Play Management promotes two agents to partners
Kalee Harris and Mary Falcon – who represent talent including Jacob Tremblay and Sarah Levy – are tasked with finding "new and inventive ways" to promote talent.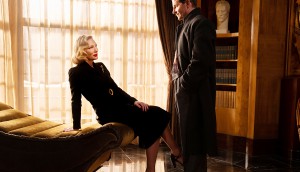 TIFF sheds light on del Toro world premiere, film noir-series strategy
The Academy Award-winning director's distributor worked with TIFF on the one-night-only event and a curated five-film noir series, which are reference points for horror auteurs.
Off the Fence strikes deal with Canadian prodcos
Projects with Markham Street Films and Shark Teeth Films in the works, as the distributor looks to find new opportunities to meet the demand for content.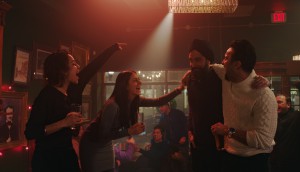 In Brief: Agam Darshi's Donkeyhead to open MISAFF
Plus: Corus and OYA team up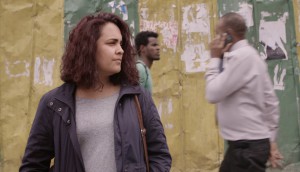 REMC report calls for better race-based data collection
The Racial Equity Media Collective says its report on screen industry funding inequity was hindered by a lack of necessary data.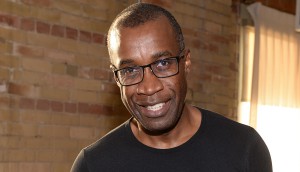 Clement Virgo to direct feature on world's first major Black sports star
Regina-based Minds Eye Entertainment is producing Black Cyclone, about U.S. cyclist Walter Taylor who overcame racism to become a racing champion during the Jim Crow era.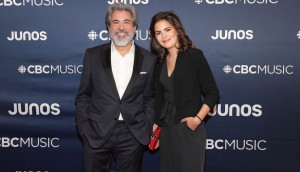 Screen industry reacts to throne speech
CMPA, Friends, WGC are among the organizations encouraged by the government's commitment to updating the Broadcasting Act.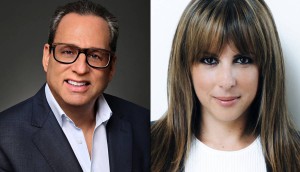 Behind Blink Studios' creator-first strategy in Canada
CEO John Morayniss and EVP, global scripted, Carolyn Newman share the company's creative and strategic vision following its launch this month.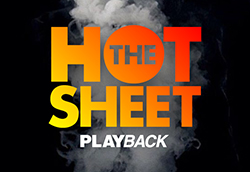 Hot Sheet: Top 5 Canadian films for Nov. 12 to 18, 2021
Catherine Therrien's Une révision stays at No. 1, while Paul Tom's documentary Alone (Seuls), which is self-distributed by prodco Picbois Productions, debuts at No. 4.