Film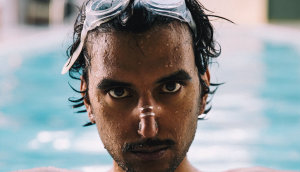 Vice Media, TELUS Fund name recipients of inaugural Take Care incubator
Three documentary projects were greenlit for production, including Jessie Posthumus-directed Bad At This.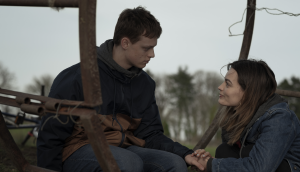 EMA Films' Anne-Marie Gelinas reflects on The Winter Lake
The Canada/Ireland minority coproduction hits VOD in Canada today, as Gelinas discusses the copro process and the upcoming theatrical release of Beans.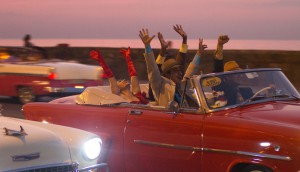 Deals: S.N.A.P. Films, Crave, Nelvana, Guru Studio
Minerva Pictures picks up sales rights for The Cuban for the Pre-Cannes Screenings, Crave acquires Blue Ant Studios docuseries Epstein's Shadow: Ghislaine Maxwell, plus the latest kids deals.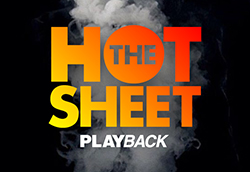 Hot Sheet: Top 10 films for June 11 to 17, 2021
Souterrain remains on the top 10 list at No. 6, led by A Quiet Place Part II and Peter Rabbit 2: The Runaway.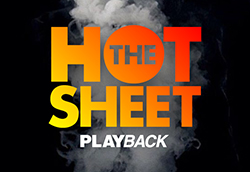 Hot Sheet: Top 5 Canadian films for June 11 to 17, 2021
Sophie Dupius-directed Souterrain continues to lead, while documentary Ainsi soient-elles debuts at No. 3.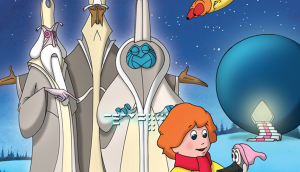 Foundation of an animation nation: Nelvana @ 50
From Playback magazine: Since its formation in 1971, Nelvana has helped establish Canada as a global superpower in the field of animation.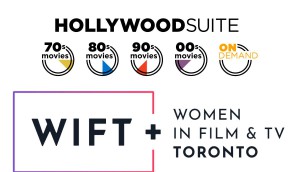 Hollywood Suite, WIFT Toronto team for Indigenous writers program
Announced on National Indigenous Peoples Day, the program will offer mentorship and training to mid-level First Nations, Inuit and Metis writers.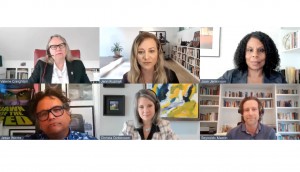 Canada's screen leaders look to content-focused future
BANFF '21: The heads of CMF, Telefilm, BSO, ISO and the CMPA share their view of a platform-agnostic and creator-first future for Canada's media industry.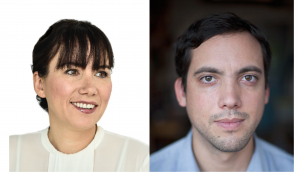 Danis Goulet to helm new Netflix thriller feature Ivy
The Toronto-shot project is produced by Daniel Bekerman for Scythia Films and Tripp Vinson for Vinson Films.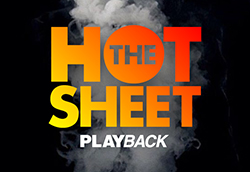 Hot sheet: Top 10 films for June 4 to 10, 2021
Souterrain debuts at No. 4 and Les Vieux Chums comes in at No. 10, while A Quiet Place Part II continues to lead.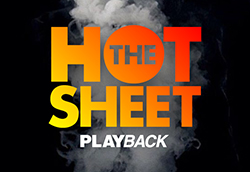 Hot sheet: Top 5 Canadian films for June 4 to 10, 2021
Sophie Dupuis-directed Souterrain makes six-figure debut to lead the list, followed by Les Vieux Chums and La deesse des mouches a feu.