Exec/Industry Moves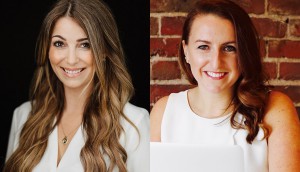 Play Management promotes two agents to partners
Kalee Harris and Mary Falcon – who represent talent including Jacob Tremblay and Sarah Levy – are tasked with finding "new and inventive ways" to promote talent.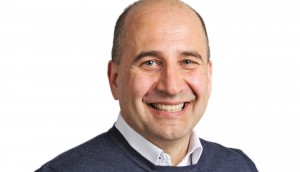 TLN and ECG support Rogers-Shaw deal, but ask for safeguards
The independent ethnic broadcasters filed interventions against the proposed merger they now say is a "necessary response" to changes in the broadcasting landscape.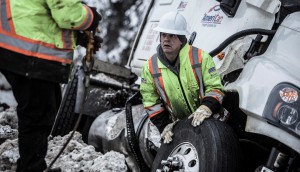 Production boom propels Thunderbird's bottom line
The B.C.-based company has 27 programs in various stages of development across its divisions, 12 of which are company or partner-managed IP.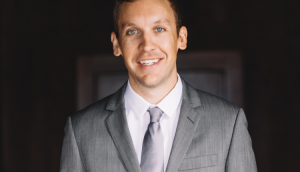 Network Media names leads for NFT Studios
White, one of the founders of Thunderbird Entertainment, will also be an executive producer for emerging content initiatives.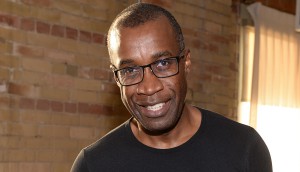 Clement Virgo to direct feature on world's first major Black sports star
Regina-based Minds Eye Entertainment is producing Black Cyclone, about U.S. cyclist Walter Taylor who overcame racism to become a racing champion during the Jim Crow era.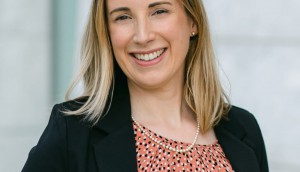 Corus Entertainment hires first sustainability lead
Sheila Ritson-Bennett will help lead the broadcaster's environment and sustainability efforts as the screen industry continues its push for greener practices.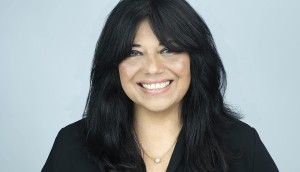 Telefilm appoints new national director of feature film
Mehernaz Lentin joins Telefilm for a five-year term, after serving as CBC Films senior director since 2017.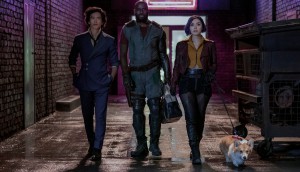 Netflix to acquire Scanline VFX
The VFX studio has approximately 600 employees in Canada between its Vancouver and Montreal studios.
Blink Studios adds to creative team
Former Sphere Media colleagues Carolyn Newman and Virginia Rankin join forces again at the full-service content studio backed by Endeavor Content.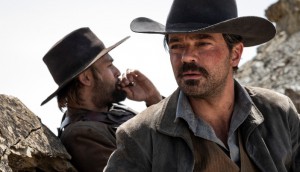 Deals: Bron, Creepy Bits, WildBrain, Sinking Ship
AMC+ acquires That Dirty Black Bag while Bloody Disgusting TV gets Creepy Bits, plus more.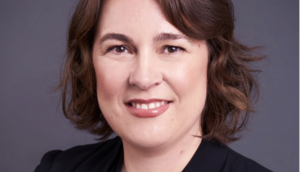 CMF's chief strategy officer departs
Kelly Wilhelm became CMF's first chief strategy officer in 2019 to help guide the organization into the future.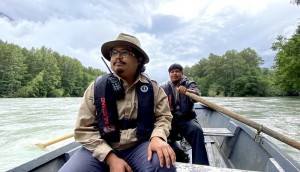 Canadian Geographic docuseries, film to centre on Indigenous environmental leadership
Dene filmmaker Amos Scot will develop the project with the community following a new partnership between the Royal Canadian Geographical Society and Indigenous Leadership Initiative.