Exec/Industry Moves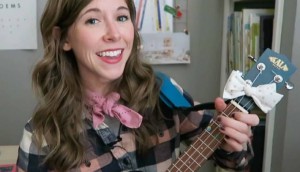 Mercury Filmworks launches live-action prodco
Nicole St. Pierre and Holly Merritt will lead Sungate Films, which is in development on kids series Arrow Radio.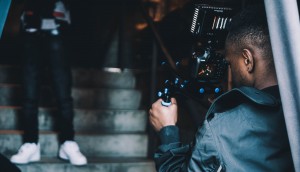 William F. White sets up shop in Pickering with massive movie backlot
The production equipment studio and the City of Pickering have teamed for a nine-year lease on largest movie backlot in Canada, according to officials.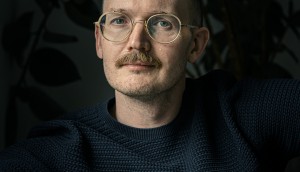 Play Management expands to content development
The Vancouver-based talent agency has hired Andrew McCann Smith to lead Play Media, a new content creation arm of the company to develop original IP.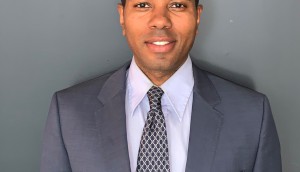 ACTRA National hires Trevor Hampden as diversity director
Hampden takes over the position of director of diversity, equity, inclusion and belonging following the departure of Olivia Nuamah.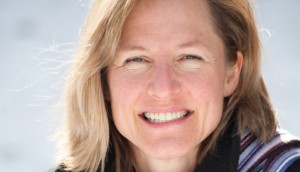 Marianne Culbert named head of production at Oasis Animation
The former Portfolio Entertainment exec will oversee all production activities of the Sphere Media-owned animation studio following the departure of Diane Dallaire.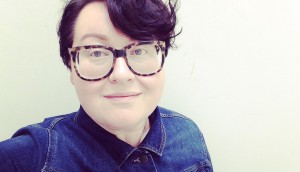 Bell Media drama production execs depart
Updated: Recent Bell Media production and programming exits have led to new executive appointments at CBC and Corus Entertainment.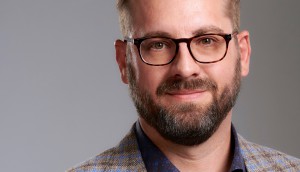 Kyle Irving to receive Order of Manitoba
Irving is the second Eagle Vision partner to receive the provincial honour, following Lisa Meeches in 2017.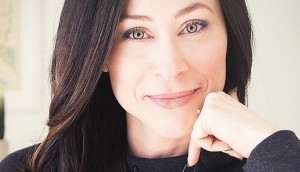 McGillivray Entertainment Media hires producer Kelly Wray
Wray (pictured) joins the Scott McGillivray-fronted prodco as executive producer to oversee its lifestyle programming.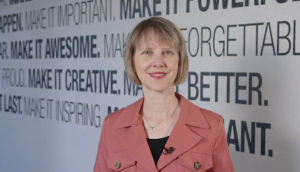 Hybrid film fests here to stay: report
Whistler Film Festival's preliminary findings from its study on the future of film festivals identifies loss of organic connections as a pain point, especially for emerging filmmakers.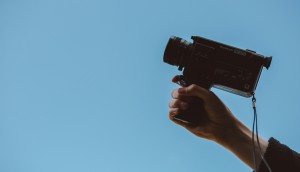 In brief: P.E.I. introduces a new production fund
The financial incentive aims to make the province a competitive location for productions, plus a former TFO exec joins CBC & Radio-Canada Distribution and B.C. production teams raise funds for conservation efforts.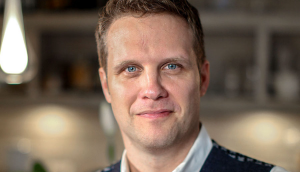 EXCLUSIVE: Amazon names Brent Haynes head of scripted in Canada
The new role marks the first time Amazon Prime Video has appointed a domestic content executive based in Canada.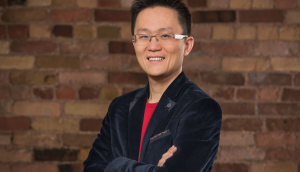 Wattpad reveals significant growth ambitions post-acquisition
The Toronto-based multi-platform company plans to grow its workforce by 50%, including its content team, as the transaction comes to a close.