5 to watch/10 to watch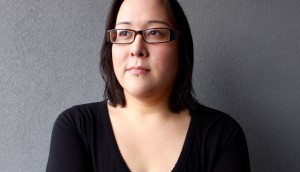 Playback's 10 to Watch 2021: JJ Neepin
PRESENTED BY CBC: JJ Neepin is stepping into a new era in her filmmaking career, primed to tell hopeful stories from an Indigenous perspective.
Playback's 10 to Watch 2021: Rob Michaels
PRESENTED BY CBC: The Iraqi-Canadian writer and creator has been rapidly rising behind the scenes. Now, Michaels is setting his sights on increasing Middle Eastern representation in Canadian TV.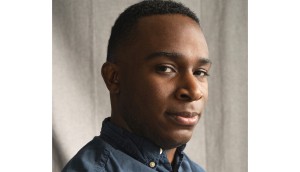 Playback's 10 to Watch 2021: Malachi Ellis
PRESENTED BY CBC: The eOne production coordinator has superheroic ambitions as an up-and-coming producer.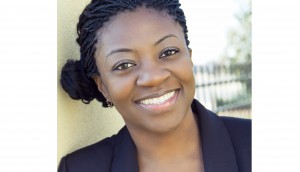 Playback's 10 to Watch 2021: Jennifer Irons
PRESENTED BY CBC: At the peak of her writing career Irons made an unexpected pivot to represent the underrepresented with Canada's first Black-owned film and TV literary agency.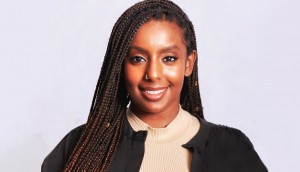 Playback's 10 to Watch 2021: Martha Hagos
PRESENTED BY CBC: Hagos' career trajectory has evolved from a Corus intern to executive director of B.L.A.C.K. Canada and the Black Academy in a few short years, placing her at the forefront of a cultural shift in Canada.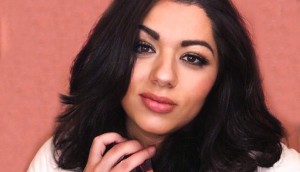 Playback's 10 to Watch 2021: Samantha MacAdam
PRESENTED BY CBC: Five years after making the leap from editor to filmmaker, MacAdam's tenacity has kept her momentum building, attracting the attention of comedians such as Gerry Dee and Kevin Hart.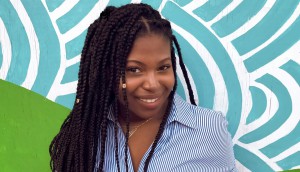 Playback's 10 to Watch 2021: Tamar Bird
PRESENTED BY CBC: The first recipient of this year's 10 to Watch is the powerhouse producer behind director Kelly Fyffe-Marshall's award-winning and culturally impactful shorts.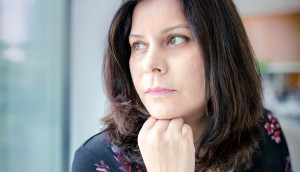 Playback's 10 to Watch: Shazia Javed
The founder of prodco LifeSketch Media has recently seen success with her documentary 3 Seconds Divorce and her Breakthrough Development Award.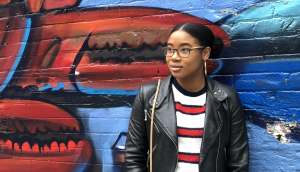 Playback's 10 to Watch: Caleigh Bacchus
The former college track-and-field athlete has made the jump to screenwriting, where she's working with a number of industry heavyweights.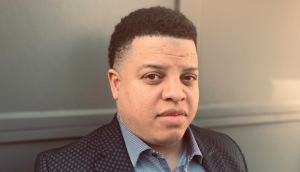 10 to Watch: Seneca Aaron
After catching a break and landing in the 21 Thunder writers' room, TV scribe Aaron has levelled up and become an integral element of the creative teams for Coroner and Nurses.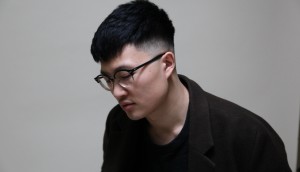 Playback's 10 to Watch: Christopher Yip
The Edmonton-born writer/director has made a splash with his writing, advocacy and work towards upcoming project Fish Boy.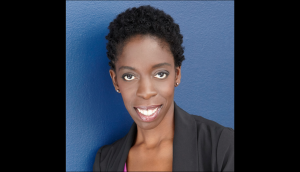 Playback's 10 to Watch: Lisa Codrington
Playwright-turned-screenwriter Lisa Codrington has turned industry heads with her talent; her latest turn as co-showrunner of Sinking Ship's Lockdown shows she's already primed to take the next step.